The best place to start your journey as a photographer.
---
IN A NUT SHELL
+This is a photography workshop focused on everything that goes into crafting a gorgeous portrait 
+It will be a DYI, hands-on, natural-light-only operation where you will shoot a model and edit those pictures
+We will cover everything from lighting to getting a natural "unposed" look behind the camera
+This is a space for you to grow and ask questions (as well as update your portfolio with fresh pics)


FAQs
Do I need to be an art student/graphic designer/photographer to come?
Heck no. This workshop is designed for anyone to jump in as long as you're willing to learn.
Who is this weird Photobyjoy workshop person? Glad you asked. My name is Asia. I graduated from ACU in 2014 and now work full time as a photographer. I noticed that ACU didn't have a hub where I could focus on natural light portraits and specifically how to make a business out of my camera. This will be my 3rd workshop at ACU and we've had nothing but growth and amazing feedback from the students who attend.
When is it?
Saturday Morning, April 8th, times and details will be emailed to you
Can I apply now and decide later if I actually want to come?
Eh. We prefer it if you're actually pretty committed. The Learning Studio is sponsoring this workshop, so each seat is valuable.
Application is Closed! Workshop is full.
Please email hello@photobyjoy.com if you'd like to be put on an email list for next year :)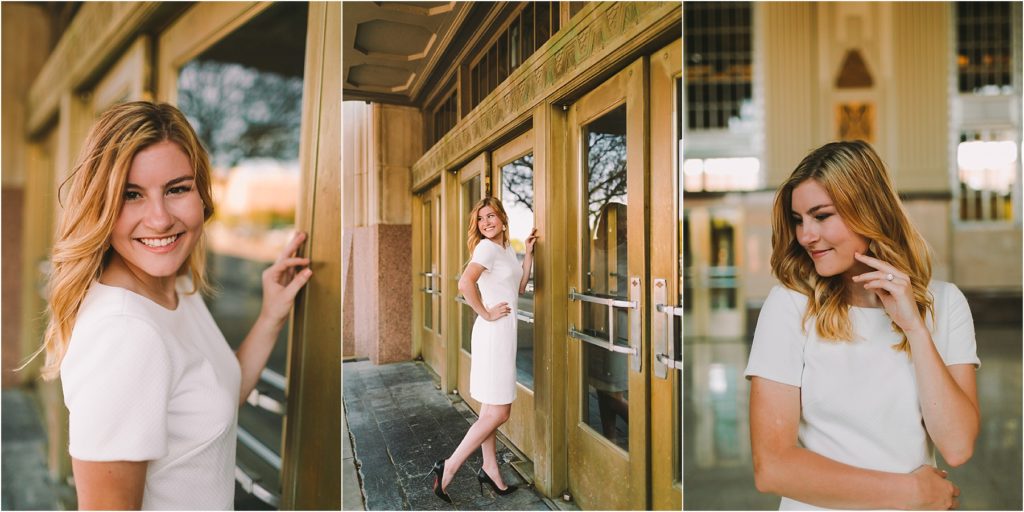 [vfb id=2]