My name is Asia
I'm comin' in hot on my 7th year as a professional photographer and I can genuinely say that raw and honest love is the reason I am committed to this vocation.
In the bridal suite you'll sometimes hear "don't cry, your mascara will run."
I am thankful that the kind of brides drawn to my work are the ones who seek to be present in the joyful moments of their day. They're my adventure brides who believe that moments matter over things. That real beauty is found in connection. And who also own Urban Decay's setting spray- that mascara ain't running no where.
I accept 40 weddings per year so that I can be invested in my couples.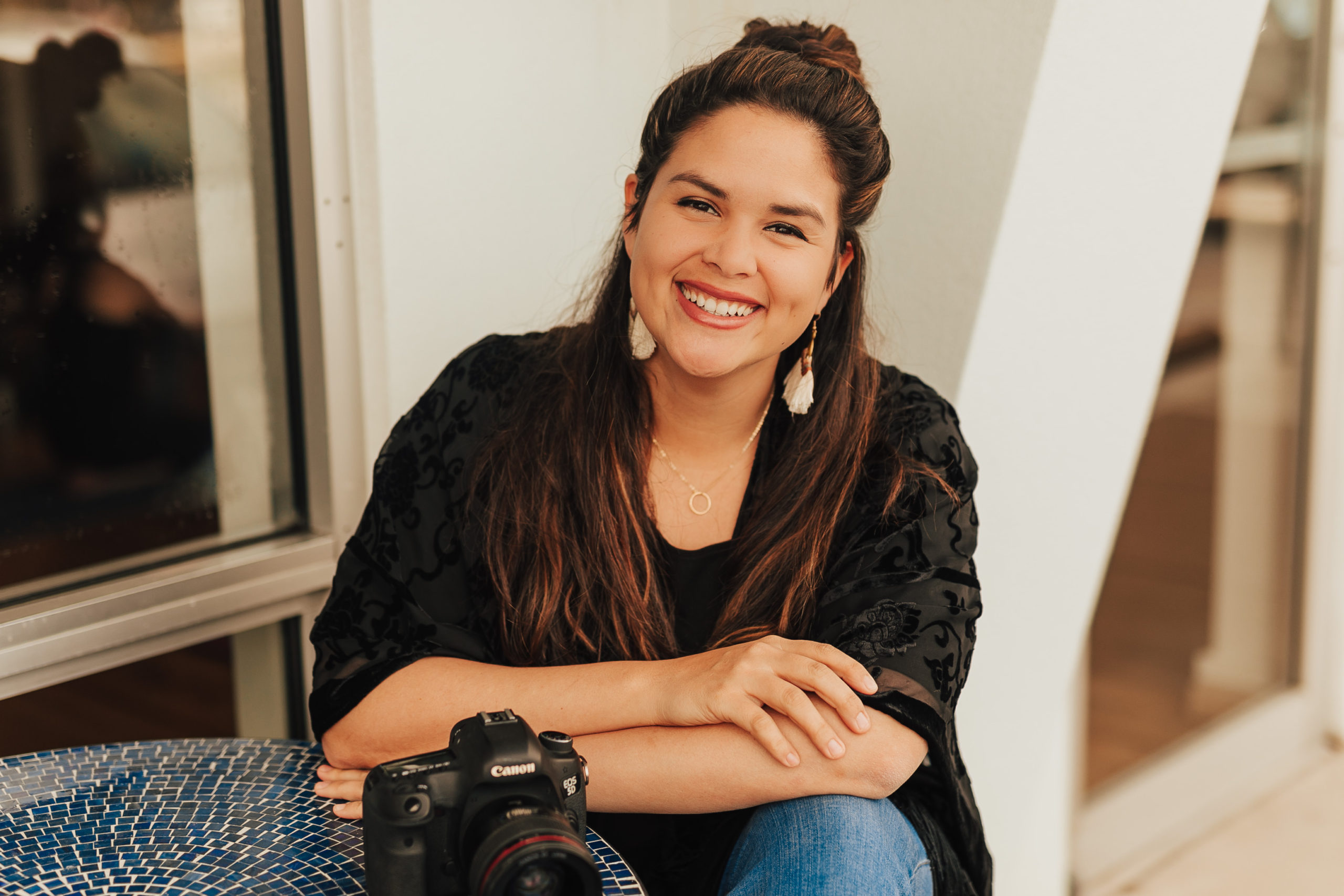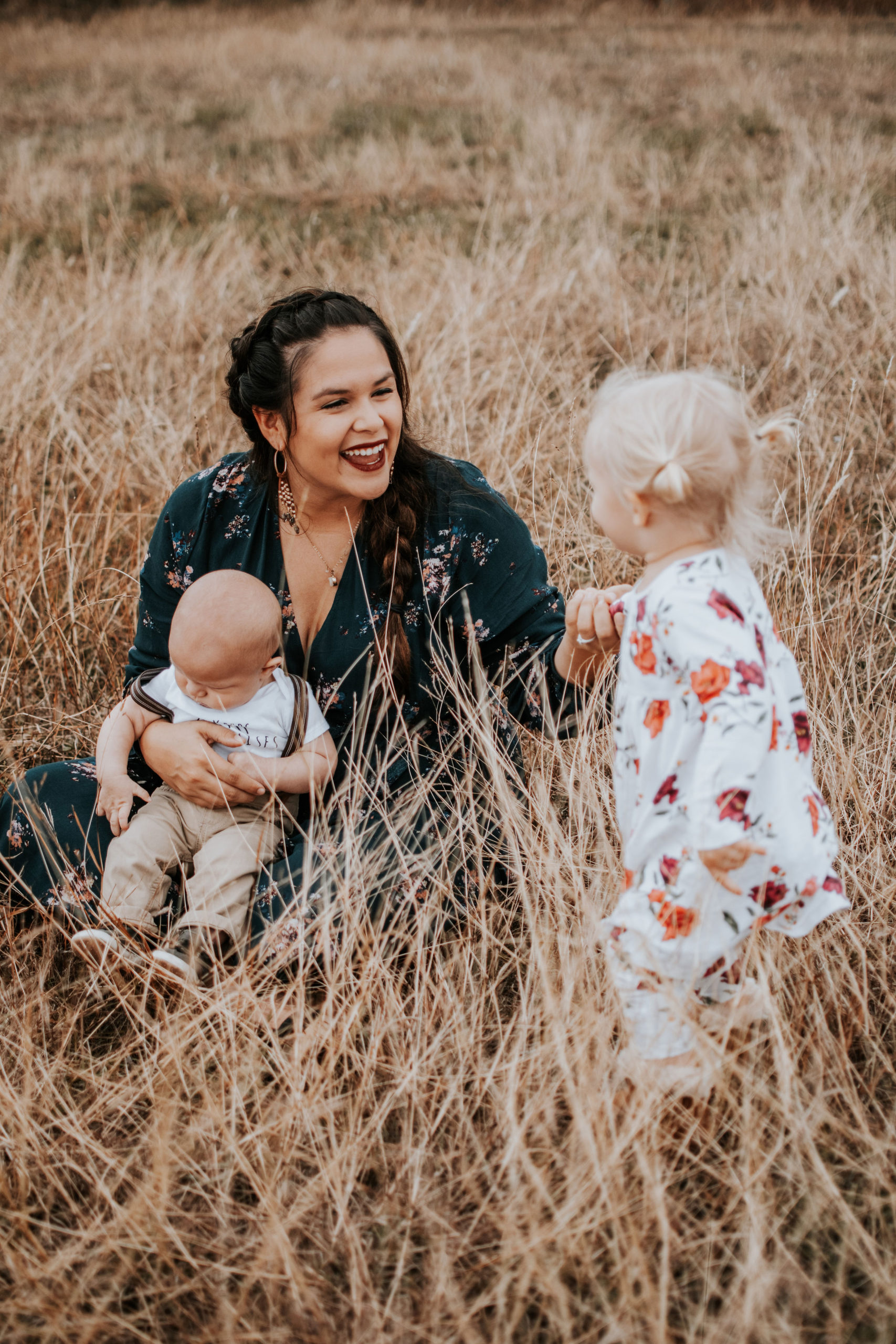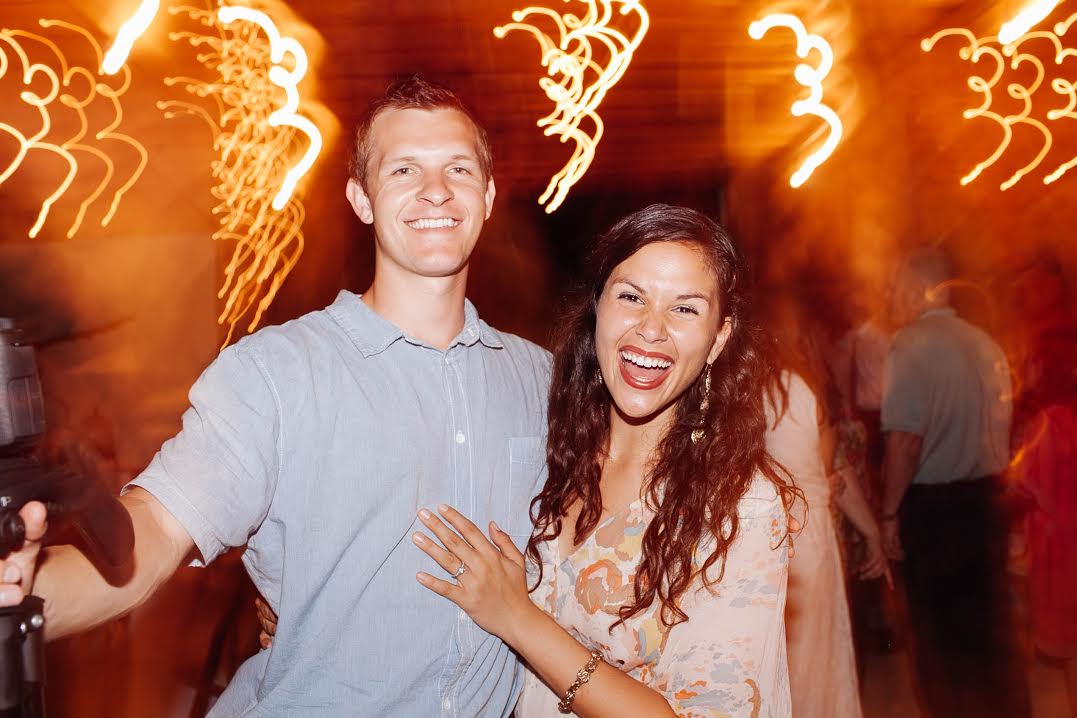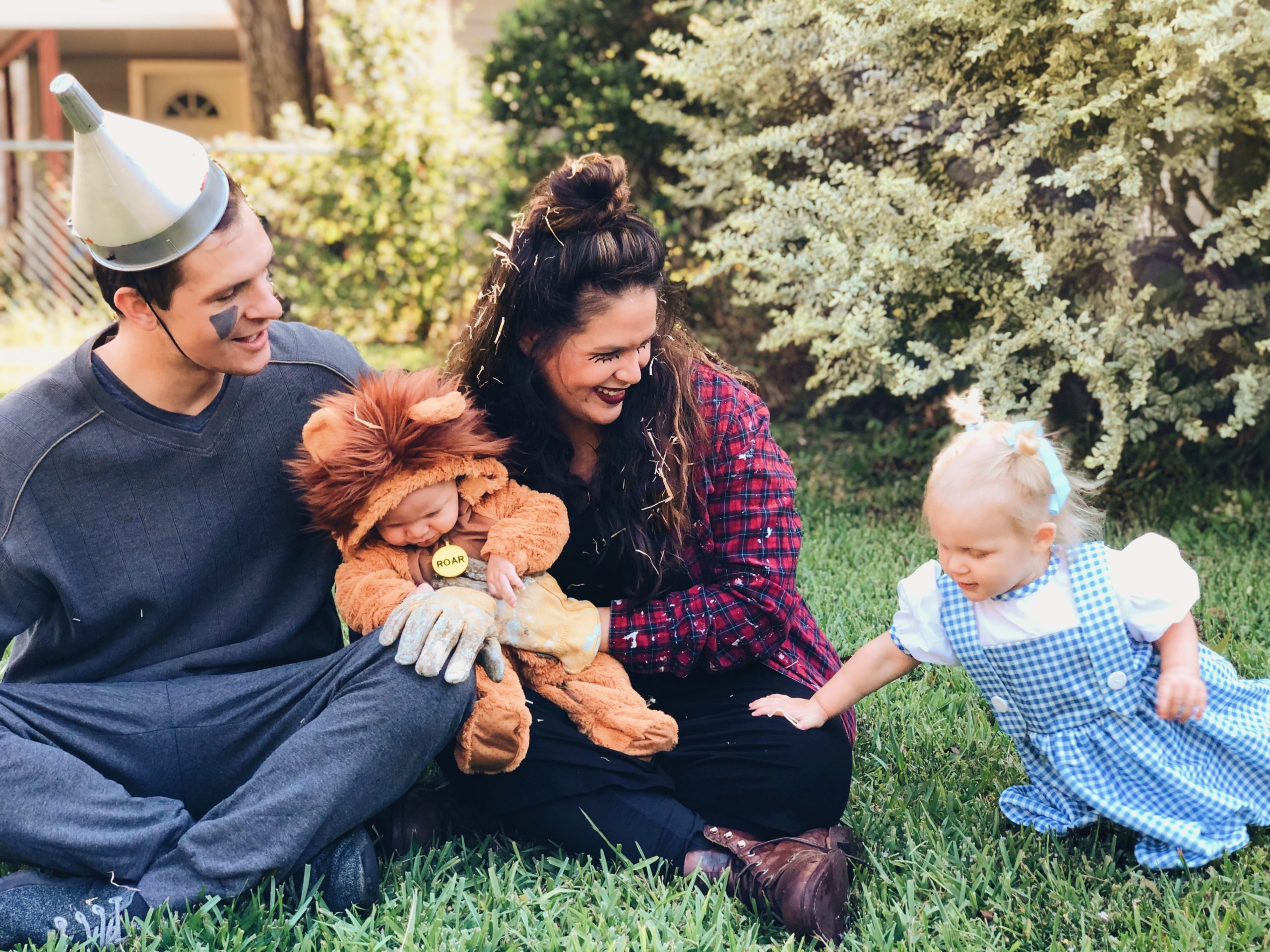 RAINDROPS ON ROSES, WHISKERS ON KITTENS
Likes:
+ My very supportive husband and videographer, Tyler
+ My heart in human form, Ellie Vale & Leon
+ Coffee with lots of cream, every day
+ New adventures that do not include heights
Dislikes:
+Mosquitoes, because they love me. And find me. And prey upon me. (I bring bugspray to every wedding, so if you're like me, I've got you covered.)
+Itchy clothes in really cold weather
+Comic Sans and bad typography
My parents named me Asia Joy because I was born in Thailand to a missionary family whose mission was to show God's love to South East Asia. I am an observer and an optimist. I have an obsession with getting to know people and hearing their stories, and I would love to be a part of yours. When intimate moments with people and artistic expression converge in a space called photography- that is my happy place.
I think it's just as important for you to find a photographer who fits your personality. Style and skill set aside, you're hiring a complete stranger to join in on one of the most memorable and intimate days in your life. You want to know that you'll mesh with them. That your personalities click and that they'll make you feel comfortable. If it works out for us to work together, I can't wait to meet you. I hope we're the perfect match. But until then, here are a few things you should know about me.