3 Things you should know about PBJ Workshops
---
1. We have a lot of fun. :)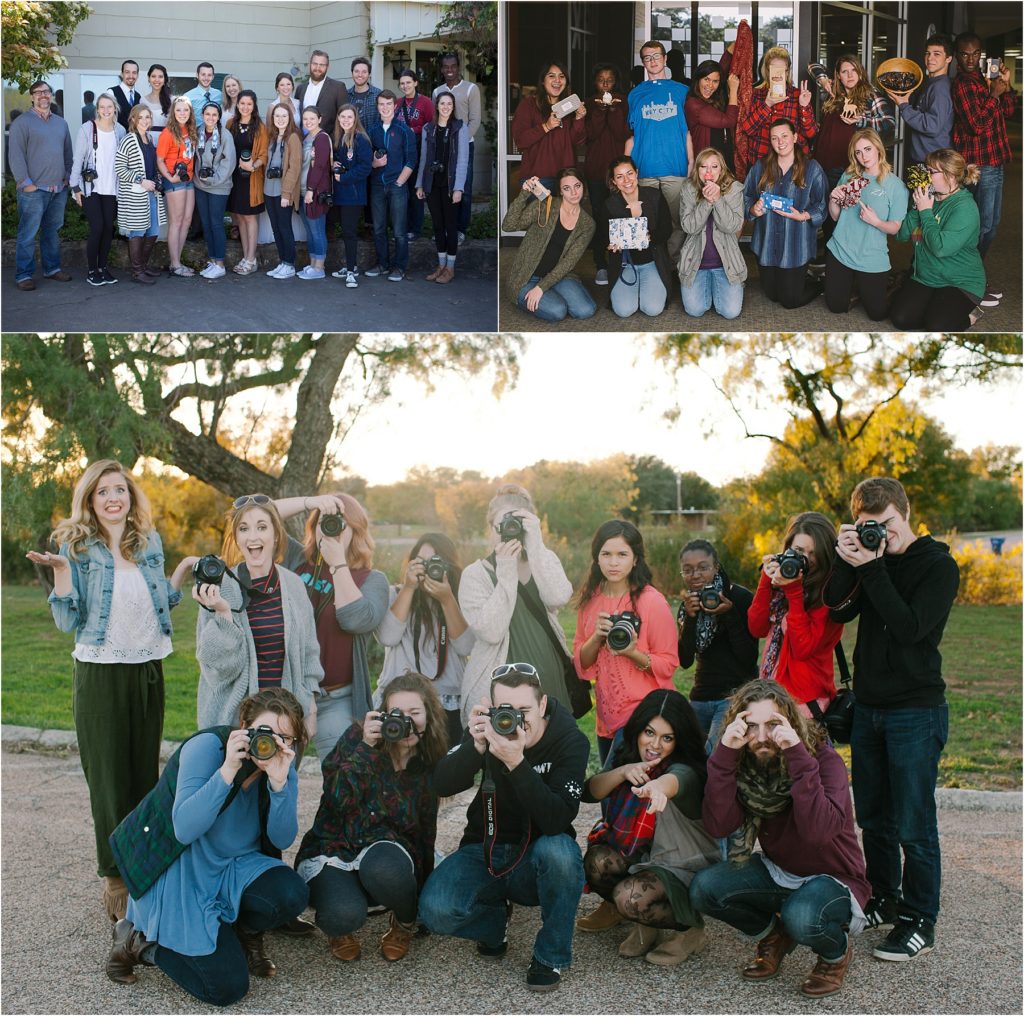 2. You get your hands dirty. This is not a sit back and relax class. Here's an example of work you will have produced by the end of our day. Courtesy of Jake Rosser who now has beast work at www.jakerosser.com.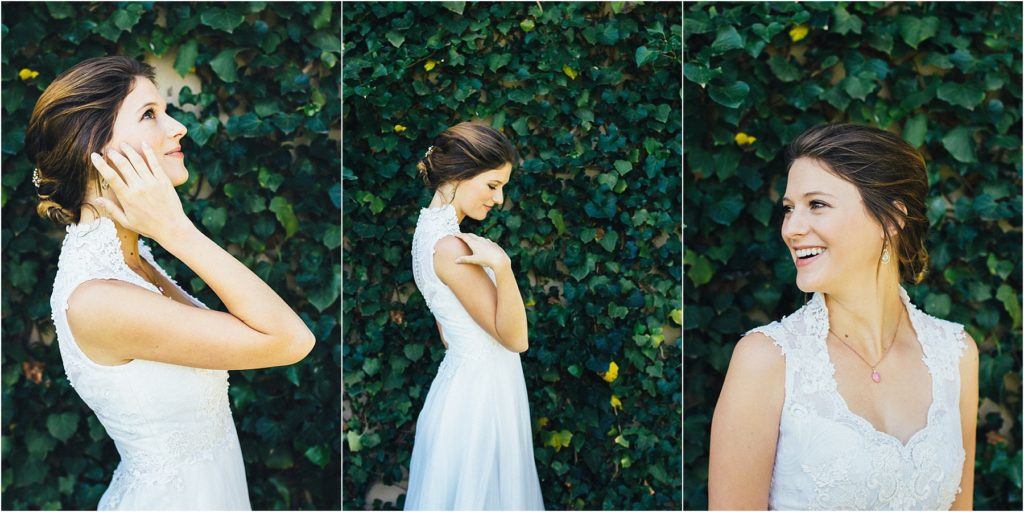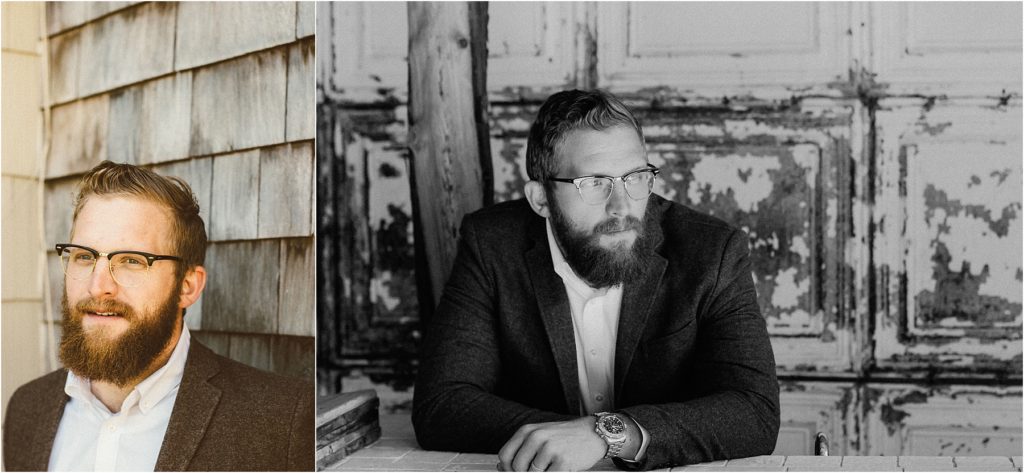 3. The Learning Studio at ACU makes this free for you because they want to cheer on creatives.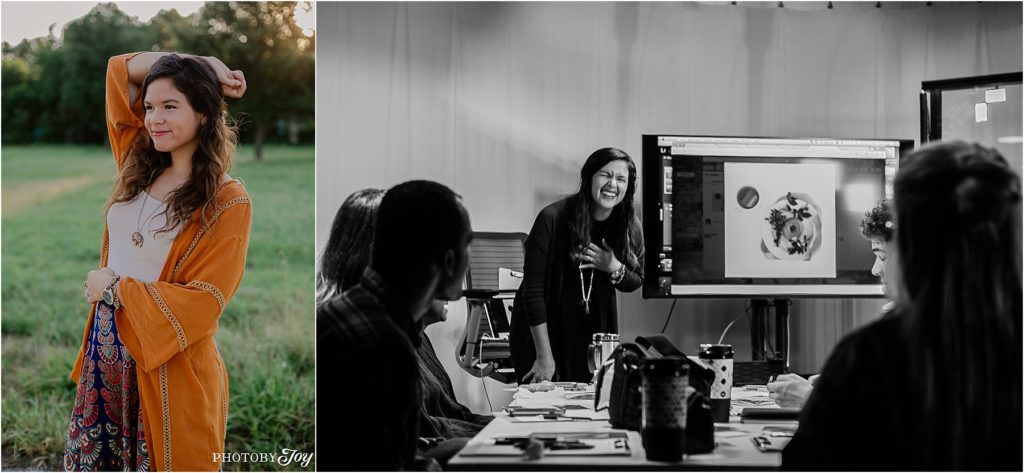 ANNND The best part of these workshops are the students who have gone and BUSINSSED themselves. It shows me that these workshops are actually useful in boosting you as an artist.
(yes, I made that a verb).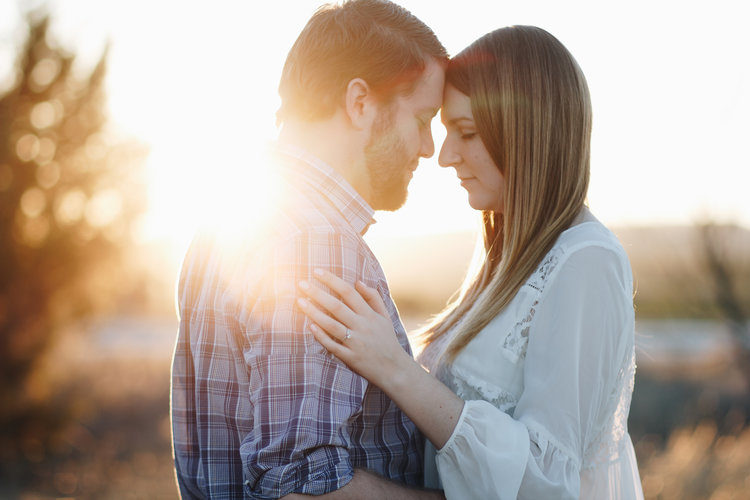 www.laurenmphotography.squarespace.com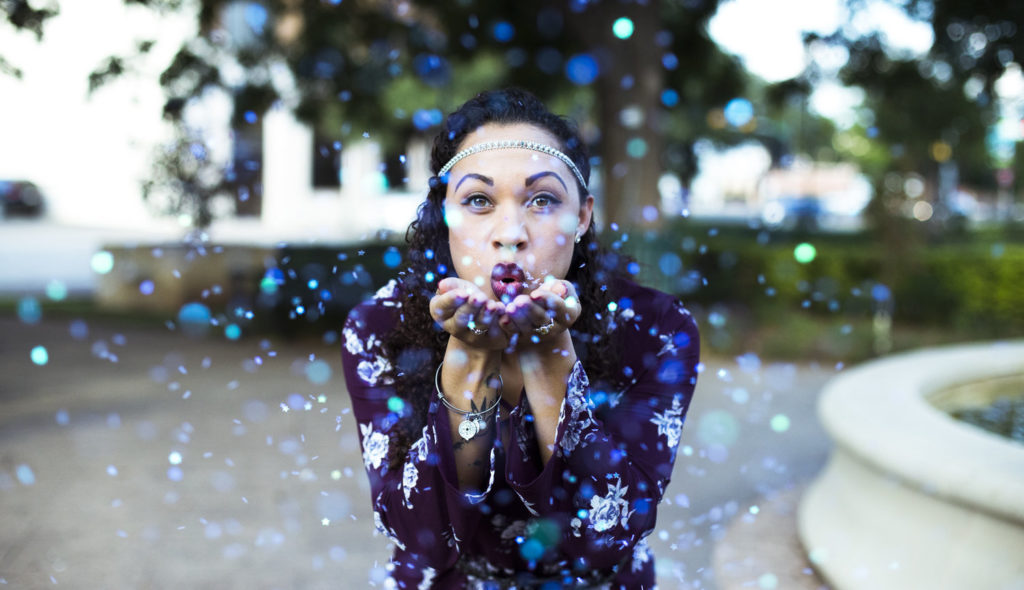 alexposurephotography.com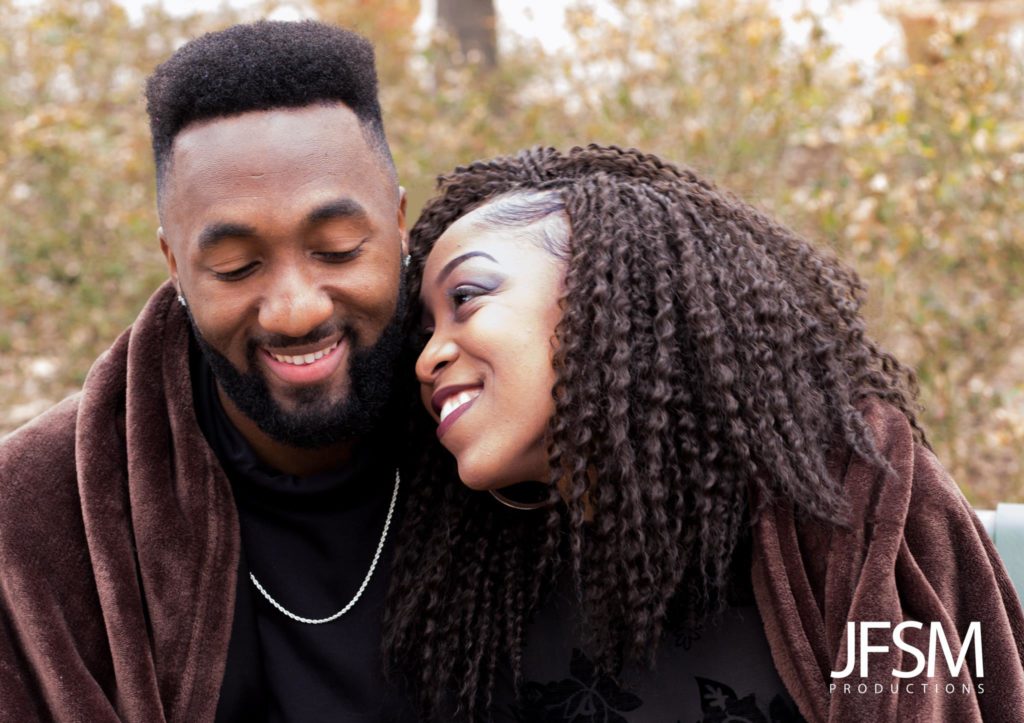 www.jfsmproductions.com
If you want to learn more about the workshops or have questions about starting your photography journey please email me.
We do not grow as creatives if we see the people around us as competition.