I've shot over dozens of weddings in my little career and I always hear brides say, "I want pictures like your Wisconsin wedding."  The reason Reena + Chris' wedding stands out is because it was unique. Notice that unique does not mean, expensive, Pinteresty or even fancy.
Unique meant that their wedding reflected their personality in a non-fluffy way. They decorated their cake with foliage from the forrest nearby. Unique meant that the bride wore toe rings instead of shoes. Unique meant an open mic for guests to perform at during the reception. The entire wedding party jumped in the pool afterwards, but you don't have to be that drastic to spice up your wedding day! Here are three ways your wedding can stand out without breaking your wallet:
1. Get out of the Hotel. (Unless your hotel rocks). And if your bridal suite doesn't have natural lighting or personality, consider migrating. Getting ready in a house or booking an Airbnb space opens up your pictures to be filled with details that have character, natural lighting and gorgeous textures. Not to mention, if it's your home, it's unique to you.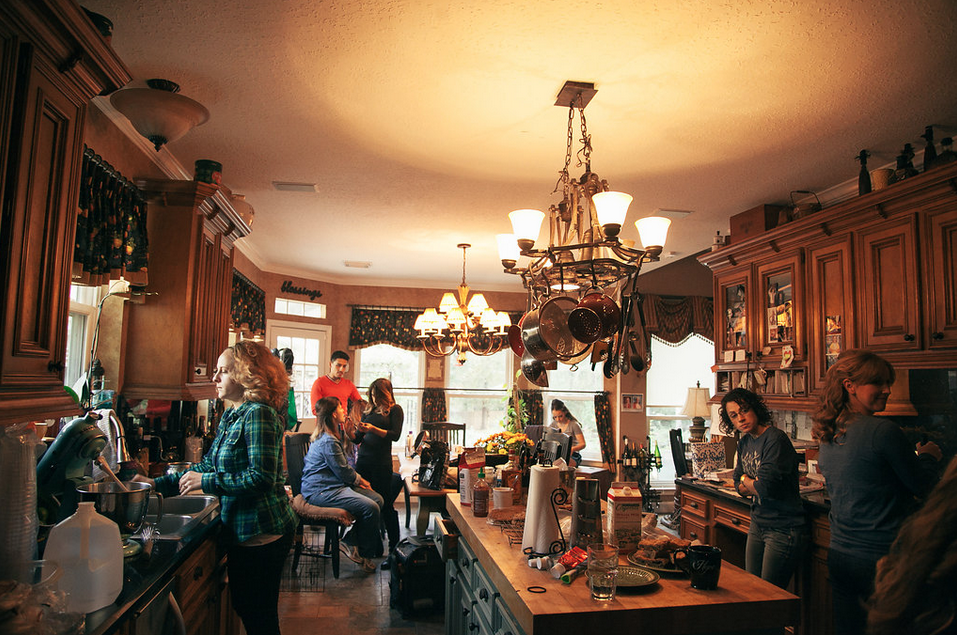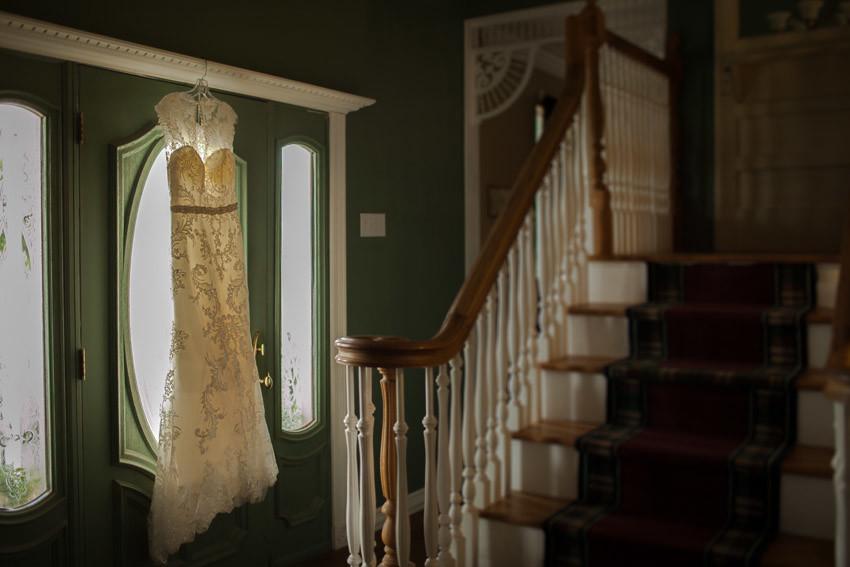 2. Think through your details. This costs you nothing. What are memorable objects or family airlooms you could incorporate into your day? This couple had the pastor read from the bride's grandmother's Bible. Others have home made jams as gifts or put little pieces of home in their decorations.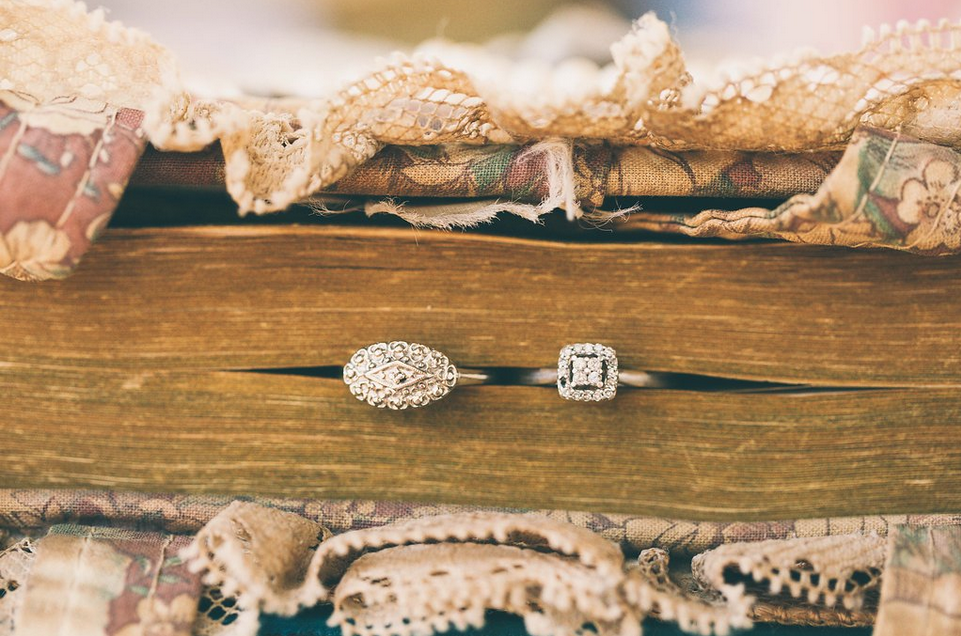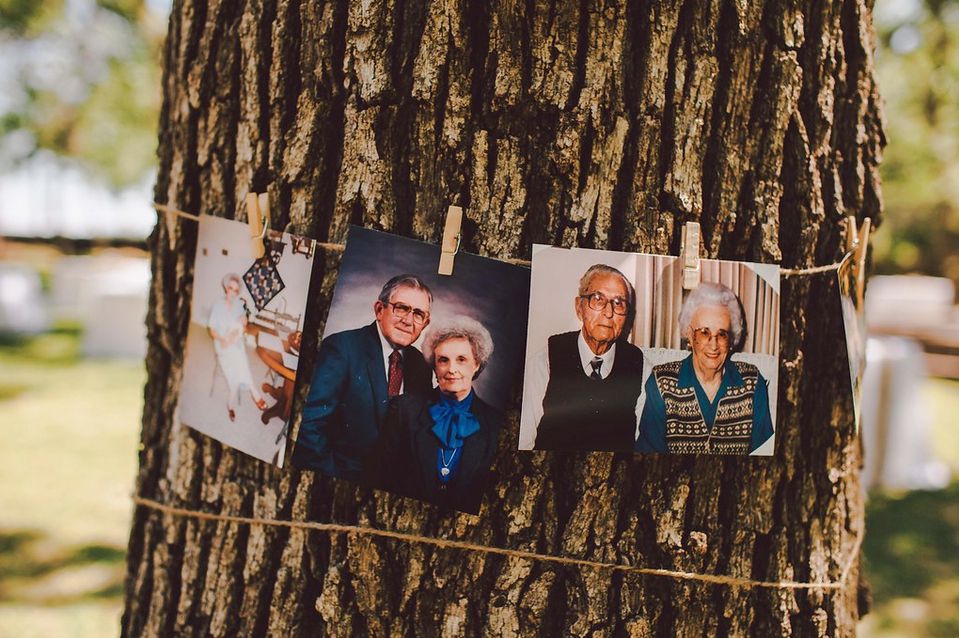 3. WWYD. What Would You Do? You without the cultural expectations of what a wedding should be. What would you, personally, enjoy doing at a wedding? An open mic performance? Reciting your promises in Hebrew? A dinosaur scavenger hunt? An adventure time cake? If favors aren't your thing- make a donation to a cause instead. Make moments for your people to be near you if you are a big family person. Plan out time to give your mom a gift, have a first look with your dad, or have prayer time with your bridesmaids. This is your day. You do you.
Scatter joy,
Asia