I'm sitting here in the Philippines, staring at the beautiful, electric blue ocean. I received an email from an ACU student asking to interview me for her blog class. The ocean must have spoke to me, because I dove deep into this question. Here it goes!
Fake it until you make it.
If there's anything I've learned in starting my own business, it's that you can get pretty far in life by getting in over your head. Have I ever taken a class in customer relations management, financing, or how to  write a contract? Nope. If I had kept the things I didn't know from getting in the way of growing, I would not be where I am today.I'll let you in on a little secret.The key to faking it has to components. Google and collaboration.
Google: You can learn what you need to with a couple videos and articles. Need to convert files for web optimization? Need to install a plug-in? Need to use After Effects for a title in your news story? Google knows.
Collaboration: Get people on board. Share your dream. Hire experts who know what they're doing. Ask for help. My talented Australian friend made our logo. My awesome JMC intern, Hailey, helped build our website. Pixieset handles our printing. My husband manages Photobyjoy's taxes and finances. Don't go it alone.
Travel.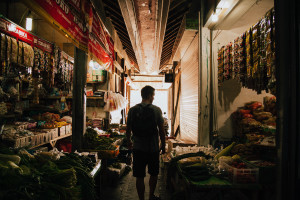 Just do it. You will be a better human for it. Your worldview, compassion, comfort zones, and appreciation for home- it all changes. They say, "Travel is the only expense you can spend that will make you richer." Study abroad, go on a mission trip, find work abroad for your first two years out of college, or take a gap after graduation and tell the world, "Adventure is out there!" Your future self will thank you and your future bosses will thank you for having such a well rounded perspective.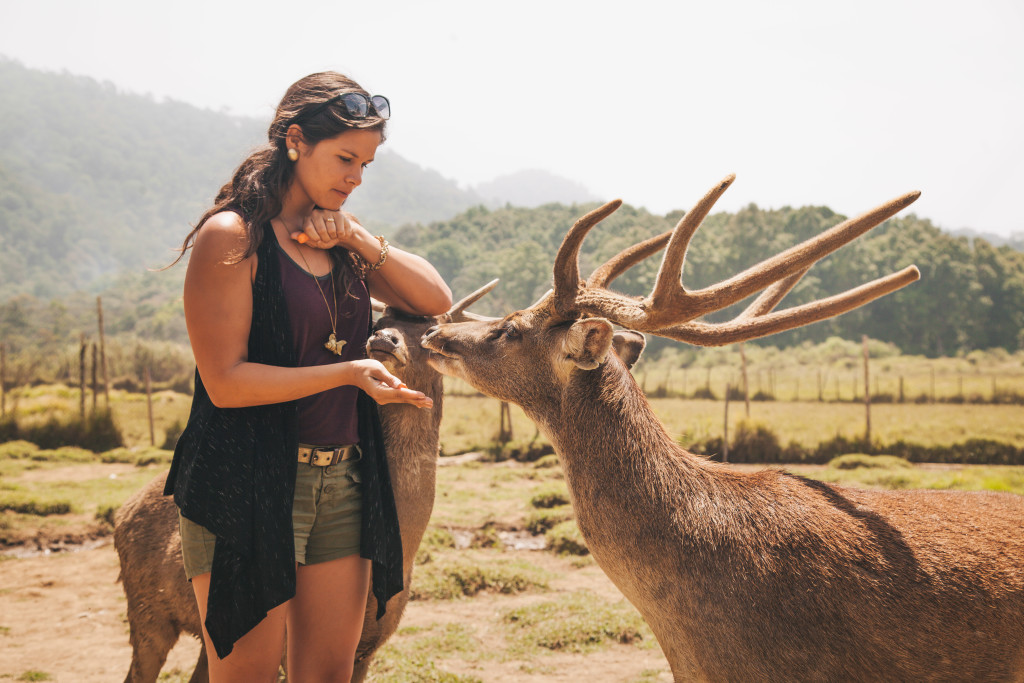 Feed your brain.
In college your mind is constantly being fed new information. When you graduate, it's up to you to keep your brain fresh. Surround yourself with inspirational material. Subscribe to epic stuff that reminds you of what you want to do. No matter what job you're in, you need to keep your brain fed with new content so that you'll have a foundation for new ideas. Some of my favorite brain foods include:
–Tim Ferriss : The most epic interviews from successful people, as well as bullet points to perk your curiosity
–The 99u Team : Inspirational articles on staying creative
–Communication Arts : The best of the best art and design laid out in a gorgeous magazine
–Nomadic Matt : The ultimate travel blog, guide, advice and money saving tips. Tyler and I even bought our insurance through him for the four month trip we're on!
–Brain Pickings Weekly : Thought provoking newsletter life's deep issues, its heavy, but worth the read
–Creative Live Classes : These are online courses from the world's top creatives. My favorite course has been with Jasmine Star!
-Along with 50+ photographers I follow on Facebook
You do you.
It is just as important to establish who you want to be as much as what you want to do. There are lots of people out there, and what sets you a part isn't necessarily what you can do, but who you are and how you approach your job. In this video we made for Photobyjoy, I didn't focus on what gear I carry or the statistics of our Facebook page. I want my clients to know who I am and how I work because that's what sticks.